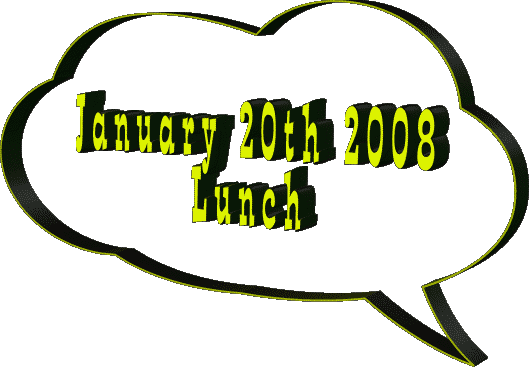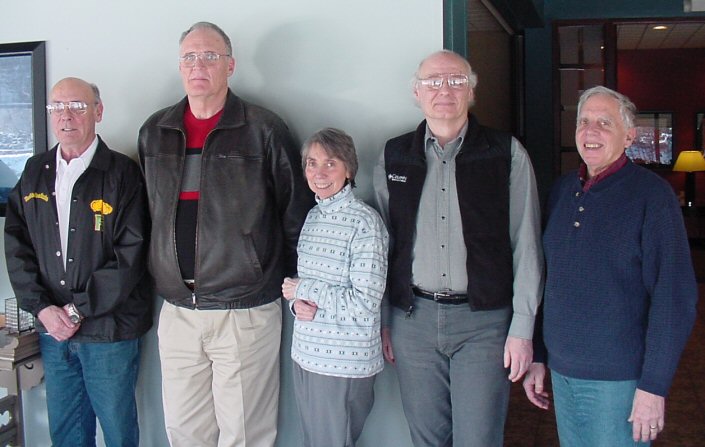 January 20, 2008 Spokane Lunch
-Left to Right-
Gary Persons ('57), Jim House ('63),
Jean Bruntlet ('62), Rick Valentine ('68),
John Bruntlet ('54)

(note from the webmaster)

OOOPPS! I updated this page on my computer
and forgot to upload the changes to the server.
Thus this page update is late... Sorry!