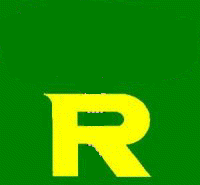 Help us find missing classmates.



Missing Classmates List



The date has been set for our 50 year Class Reunion.

The 50 Year Reunion will be held on
August 3rd thru 5th, 2018
AT
The Red Lion Hanford House
802 George Washington Way
Richland, WA 99352


Reservations $109.00 per night Plus Tax.
509-946-7611 (tell them you are with RHS Class of 1968)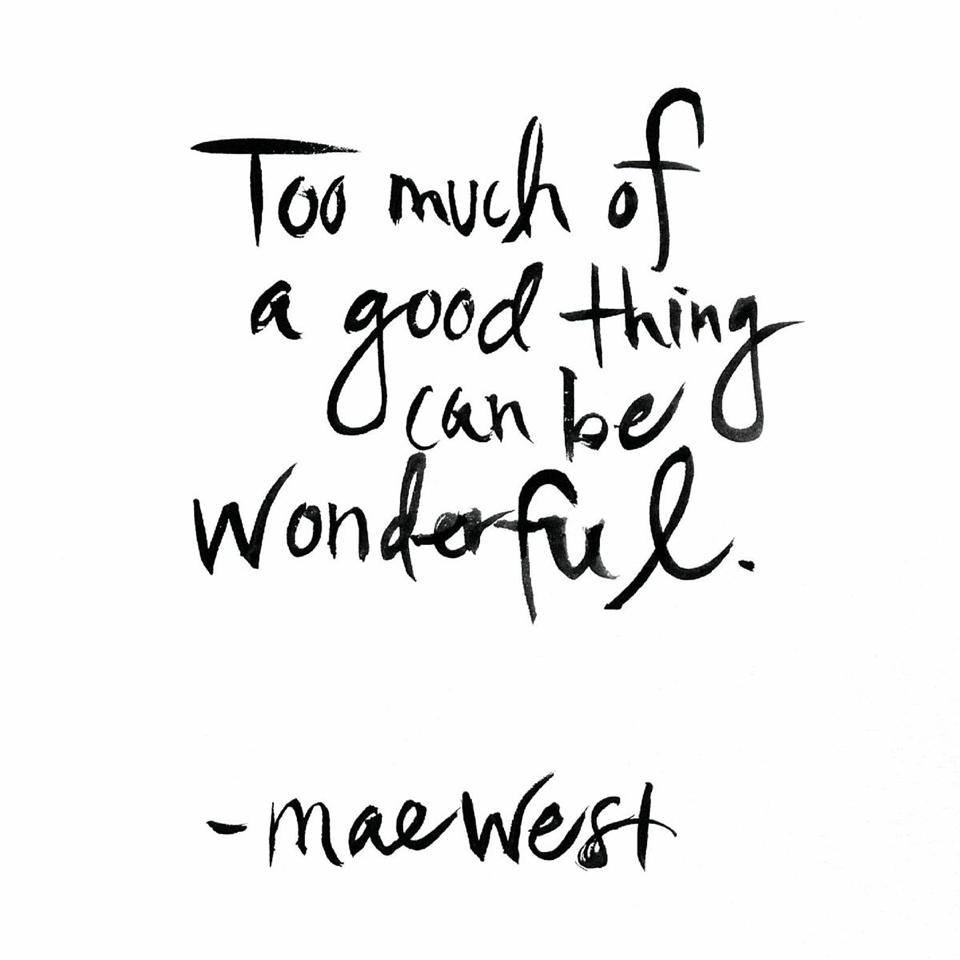 The Reunion Theme is

"Golden Memories"





Information and Reservation Forms will be mailed out in January





Tentative Schedule





Friday Activities

"B" Reactor Tour (Probably Friday Afternoon time not set yet)

Registration starting at 5:00 PM
Informal Get Togeather and Informal dinner (Details to follow)





Saturday Activities

Registration starting at 5:00 PM
Group Photo 6:00 PM
Sit Down Banquet Dinner 6:30 PM

Choice of Beef, Chicken or Fish (chosen on registration form)
Special Needs Requests need to be in early.

Program to Follow
Raffle, Door Prizes





"Activities" (Tentative at this time)

Spudnuts in the Park (Saturday at 10:00 AM)
B Reactor Tour (Scheduled for Friday Afternoon at this time)
Golf (Saturday Morning 8:00 AM)
Badger Mountain Hike (Saturday Morning at 8:00 AM)
Tour of the High School (Saturday time not set yet)
Meet and Greet (Probably after the High school tour)





Sunday Morning Brunch (No Host Brunch)
Memorial for the Deceased ( Short Memorial at the waters edge following the Sunday Brunch)
River Cruise on the Yacht "Water 2 Wine" (Pevious Registration Required),
Sunday Around Noon Tentative.





Updates will be posted as they become available





Keep Your Information Up To Date.

Send E-Mail and Snail Mail change information, to:



E-Mail to: Jeri Collins Sandberg '68
JSandberg68@aol.com
or


E-Mail to: Rick Valentine '68
the_nineofhearts@hotmail.com




Return to: Class of 1968 Home Page



This page last updated on 11/17/2017
This page is only updated on a need basis.




This page was Designed and Authored by
Rick Valentine '68


E-Mail to: Rick Valentine '68
the_nineofhearts@hotmail.com