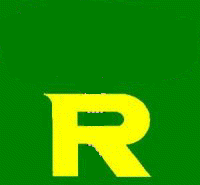 Help us find missing classmates.



Missing Classmates List



The date has been set for our 50 year Class Reunion.

The 50 Year Reunion will be held on
August 3rd thru 5th, 2018
AT
The Red Lion Hanford House
802 George Washington Way
Richland, WA 99352


Reservations $109.00 per night Plus Tax.
509-946-7611 (tell them you are with RHS Class of 1968)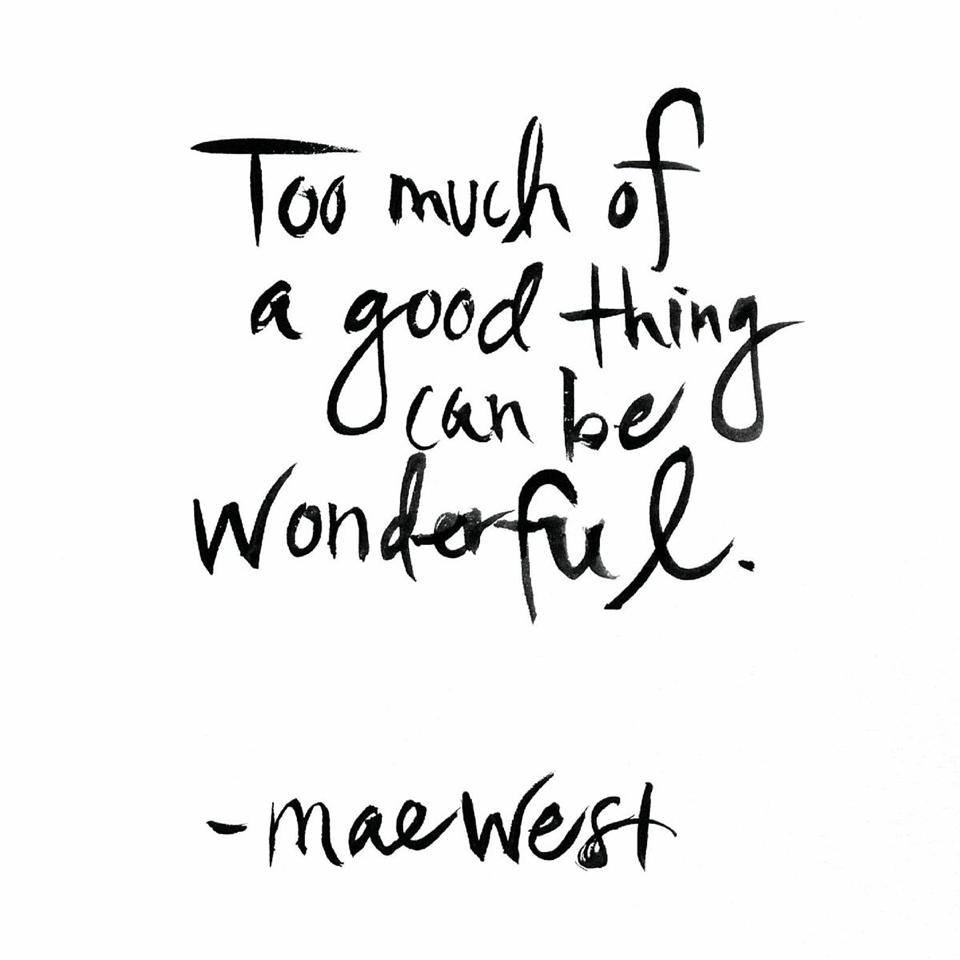 The Reunion Theme is

"Golden Memories"





Please Return Your Reunion Forms ASAP avoid the last minite crush.
Please help your reunion Committee deal with the mass of information
by getting your information in eairly... (Note Below)





Tentative Schedule





Friday Activities

"B" Reactor Tour Friday Morning at 9:00 AM

Registration and Social Hour at 5:00 PM Hanford House Ballroom.

Informal Get Togeather and Informal dinner 6:30 PM
"Blast From the Past" everyones favorite: Chili and Cinnamon Rolls.
Also included a baked potato, corn bread and salad bar, Coffee, Tea or Ice Tea

Your MCs, Gary Splattstoesser and Dwight Carey
will be spinning classic 60's music for the evening.





Saturday Activities

Registration and Social Hour at 5:00 PM Hanford House Ballroom.
Group Photo 6:00 PM
Sit Down Banquet Dinner 6:30 PM

Choice of Prime Rib, Parmesan Chicken or Salmon (chosen on registration form)
Special Needs Requests need to be in early.

Program to Follow
Raffle, Door Prizes

Silent Auction
(Proceeds going towards the Scholarship fund)





"Activities" (Tentative at this time)

B Reactor Tour Scheduled for Friday morning 9:00 AM
Golf Saturday Morning 7:00 AM
Johnson Butte Hike Saturday Morning at 8:00 AM
Meet and Greet Red Lion Ballroom 9:00 AM
Spudnuts in the Park Saturday at 10:00 AM (Howard Amon Park)
Tour of the High School Saturday Morning 11:00 AM





Sunday Activities

Sunday Morning Brunch 10:00 AM in the Ballroom (No Host)
Memorial for the Deceased 11:45 AM
A Short Memorial at the waters edge following the Sunday Brunch

Our Legacy.
The Class of '68 will be Giving a Scholarship to a deserving student.
The Value of the Scholarship will equill the cost of Tuition, Books and Fees at
Columbia Basin College. This will be funded by donations! PLEASE Give GENEROUSLY!





Important Note:
Classmates That Are Pre Registered will recieve A Reunion Booklet
and a Reunion T-Shirt. Please Indicate the T-Shirt size you require
at the bottom of the Registration Form..





Keep Your Information Up To Date.

Send E-Mail and Snail Mail change information, to:



E-Mail to: Jeri Collins Sandberg '68
JSandberg68@aol.com
or


E-Mail to: Rick Valentine '68
the_nineofhearts@hotmail.com




Return to: Class of 1968 Home Page



This page last updated on 04/23/2018
This page is only updated on a need basis.




This page was Designed and Authored by
Rick Valentine '68


E-Mail to: Rick Valentine '68
the_nineofhearts@hotmail.com